Isle is a delicately balanced Artesian Water drawn from a single source aquifer in New Zealand's pristine North Island.
Naturally filtered through underground rock formations in beautiful New Zealand, Isles' unique water contains subtle traces of minerals and electrolytes which produce a smooth, silky sensation on the palate.
The water is lightly infused with certified organic fruit extracts for light notes of flavour before bottling.
The beverage is effervescent and best served chilled.
Made in New Zealand from certified organic ingredients.
Certified organic
made in new zealand
less than 1% sugar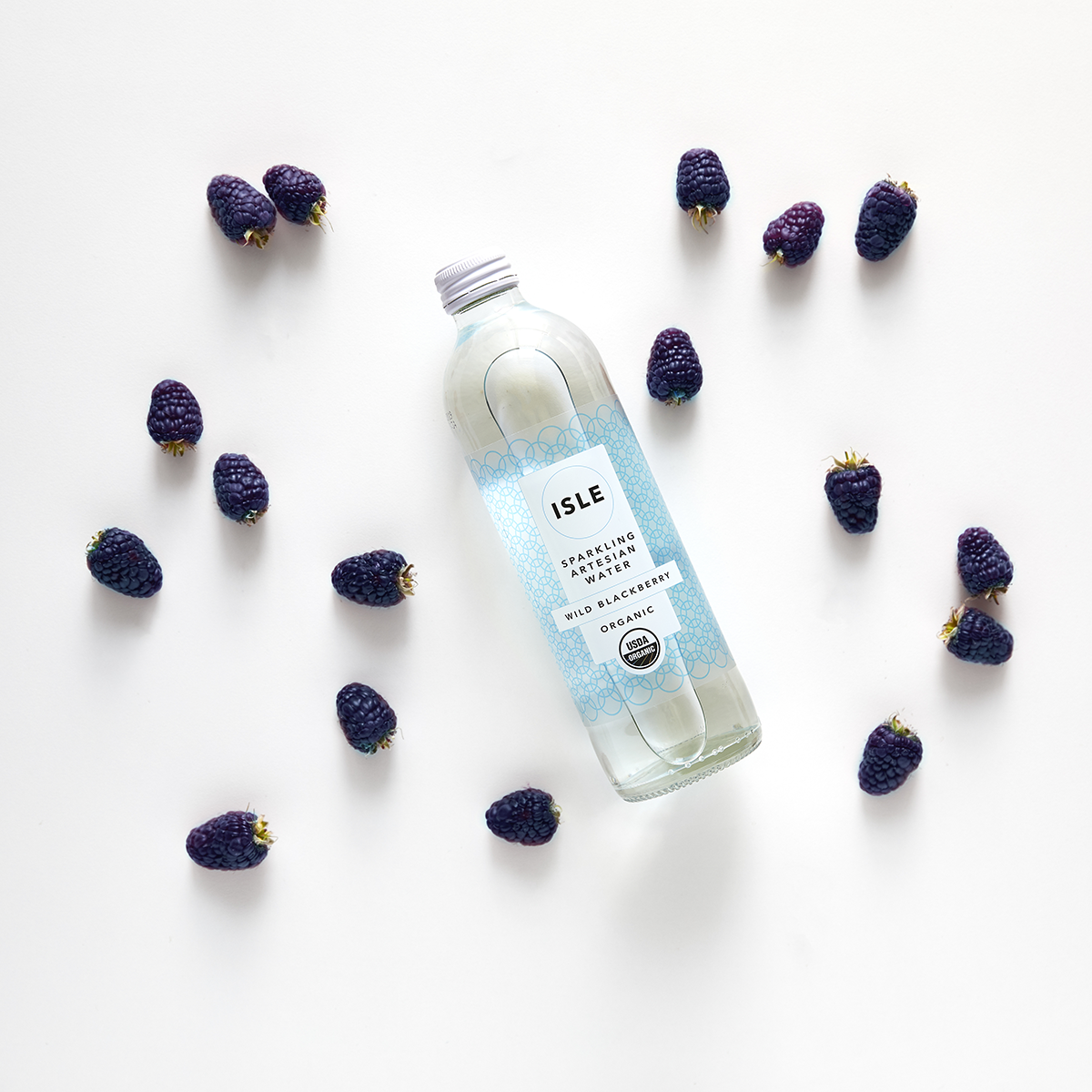 Enjoy the very berry delights of wild blackberry extract infused with sparkling New Zealand artesian spring water.
Enjoy the sparkling delights of tropical dragonfruit infused in organic New Zealand artesian spring water.
Enjoy the refreshing delights of watermelon + cucumber extracts lightly infused in sparkling artesian spring water.